Source Code Email Marketing Software
Now you can purchase and own NextMail Email Marketing software complete with the full source code.

This is an enterprise level solution for the Email Sender who needs complete ownership, control, and customization available for their software asset. Now you can own and run your own email marketing software, with full source code, and use and customize it however your wish.

The software program is written in the .net / C# programming language, for easy and accessible updates, optimizations, and improvements.

NextMail was designed from the start to be different. It's the kind of email software you would make for yourselves and your friends, because that is just what we did! It's very easy to use. The workflow is superb. There's a completely unique user interface that makes it easy to create and send professional, responsive, and expert email marketing messages.

Flexibility and integration was designed-in from the start. It's completely modular with the ability for full customization. Make it your own, the way you want it, and need it to be.

With NextMail source code you'll be able to leverage a proven solution that has been time tested in the market for several years. This savings in time to market frees up your own development team to incorporate your own specific innovations and integrations. Saving time, money and valuable resources with the NextMail solution.

For complete information on full source code of the NextMail Email Marketing software please contact our sales department.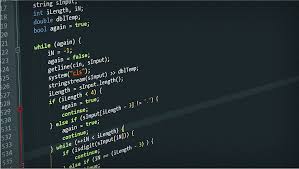 Phone: 978-219-1900
Email: sales@nextmail.email

Request Info Form
Net Atlantic NextMail
10 Federal Street, Suite 26
Salem Massachusetts 01970 USA
Phone: 978-219-1900
Email: sales@nextmail.email